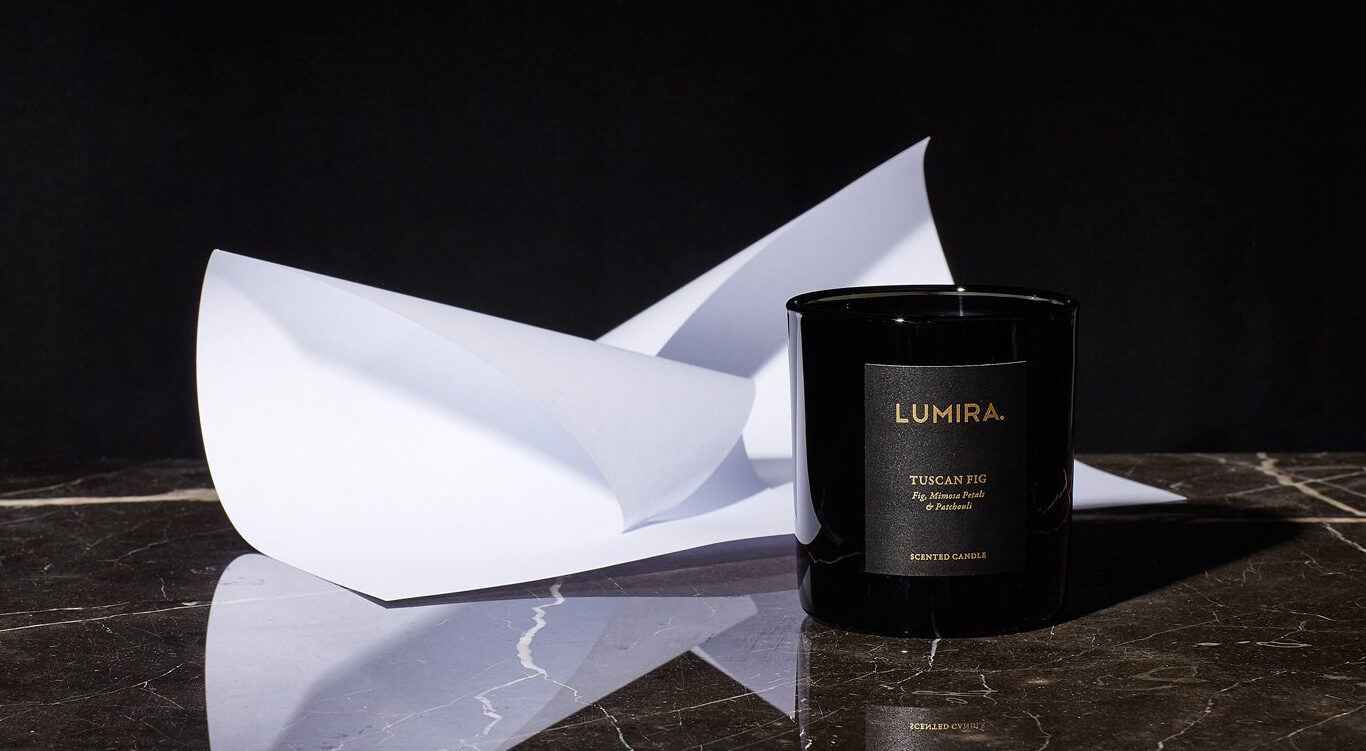 LUMIRA
LUMIRA is a fragrance brand from Sydney, Australia.
The essence of LUMIRA's lifestyle is "a celebration of beautiful fragrance, sophisticated design, and a sense of adventure in travel".
LUMIRA was founded in 2013 by Almira Armstrong. She is committed to a lifelong dedication to the pursuit of beauty and believes that uncompromising will transform the everyday. LUMIRA's creations maximize the hidden "power" of fragrance, with memories of the past and human emotions being the source of inspiration. LUMIRA's fragrance candles reflect her long-held passion for fragrance, design, and travel, as well as her original intention to create products that are luxurious, practical, and exquisite.