Brand Design
We create a new world view and added value for brands and products to maximize the original appeal of the brand. We create a new value for brands and products, and maximize the original appeal of the brand. We create and manage official websites and SNS in Japan , approach sales outlets in line with the brand image, and plan pop-up stores according to the promotional needs. In addition, we also conduct media distribution and product seeding. We develop strategies from both sales and promotional aspects and provide comprehensive production services.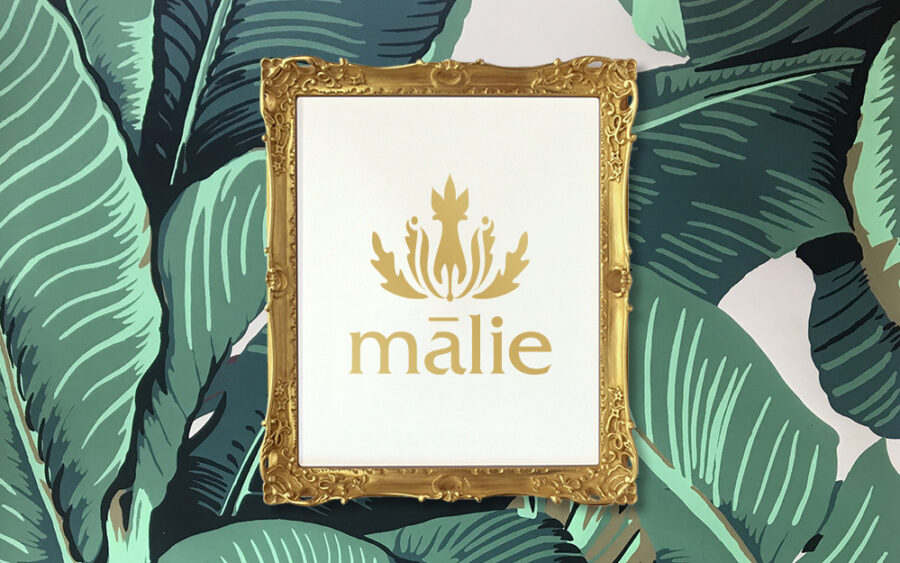 Distribution
From fragrances, skincare, body care, fashion and children toys, we offer a wide variety of lifestyle items from around the world. We are expanding our business through unique marketing strategies, from sales to bespoke in-store retail experiences that project the image and story of the brand. Application of our approach is demonstrated in the creation of pop displays, and we are developing our business in top-class stores in Japan and abroad, as well as through pop-up stores and online.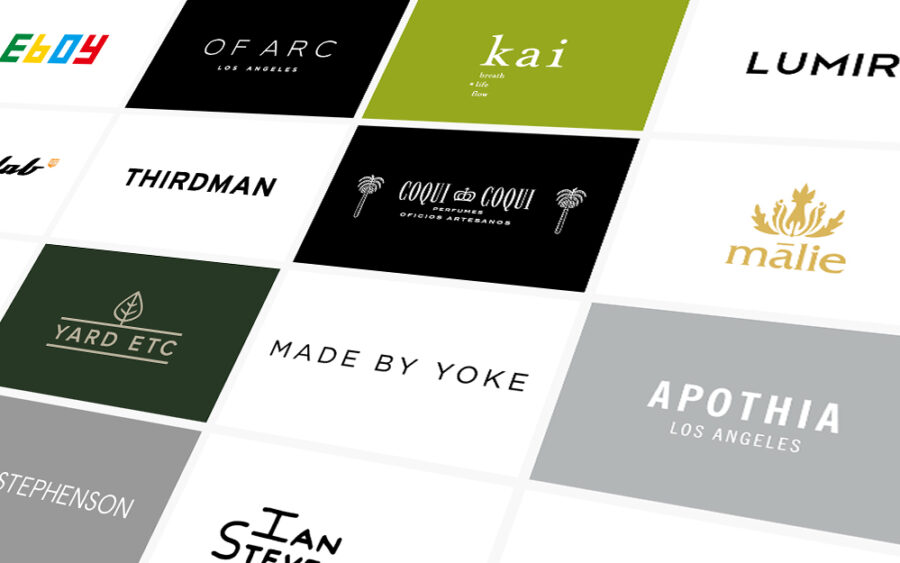 Promotion
Plan marketing strategies and effective promotions for new product launches, seasonal plans, and other brand stages.
We implement marketing sales strategies, including sales to stores that match the branding, and display plans, as well as carry pop-up events for the season and new products. At the same time, we work to establish the brand's position by comprehensively handling a wide range of promotional strategies, including planning and managing the official website and SNS, as well as introducing the brand at our showroom in Omotesando, gifting to influencers, and media exposure. We are also working to establish the brand's position in the market.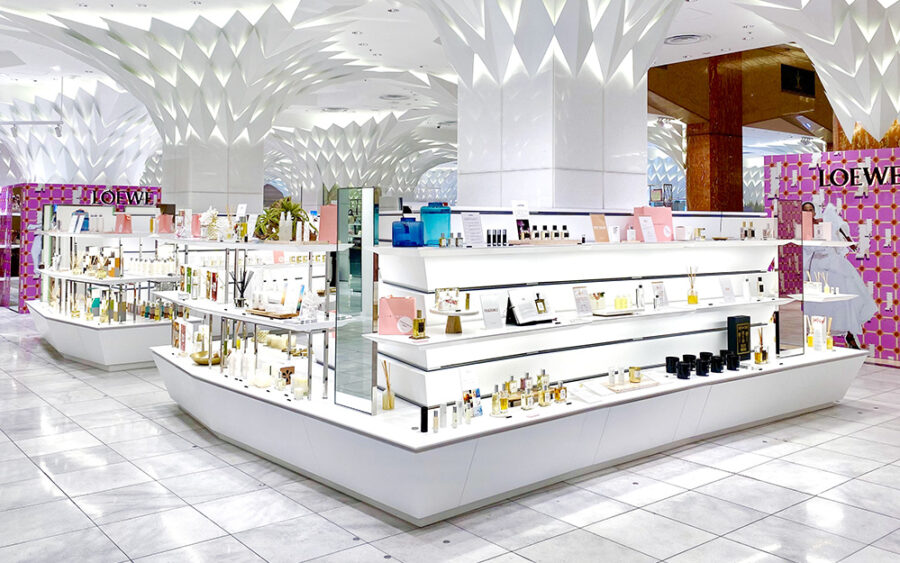 Online Store
KOALA KICKS is our Japanese online store of lifestyle brands we import and sell our products (we are distributing). We also produce original goods of "Koala Kicks" brand and distribute them domestically and internationally.
Our secondary online store is KOALA BEAUTY which specializes as our beauty online vertical, proposing aspirational lifestyle by incorporating fragrance into your daily life. We will provide you with fragrances that will accompany you and help you discover a new yourself every day.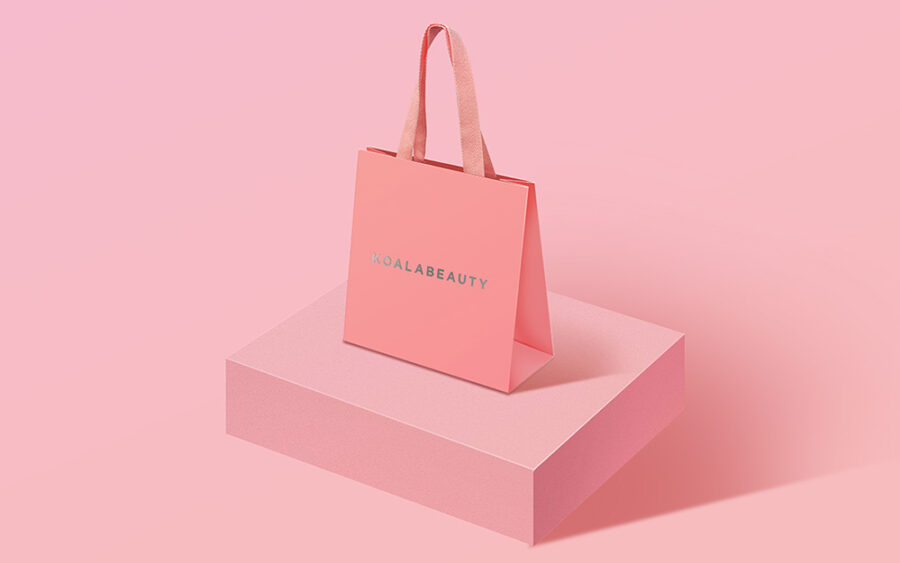 OEM
We offer production capabilities to create exclusive products and fragrances by utilizing our global networks in the United States, China and accompanying countries in connecting our clients with various branding opportunities.
We can assist with planning, production, and logistics for non-sale items and limited edition products such as corporate souvenirs and gifts.
The staffs of our group company, Banya Corporation, which is highly experienced in producing a wide variety of original products from accessories to apparel, will be in charge from proposal to production and delivery. Our multinational staffs communicate directly and closely with local staffs overseas, including our affiliated factory in China, to deliver original products more quickly and to your satisfaction.