Special Campaign from APOTHIA's best-selling scent, "IF"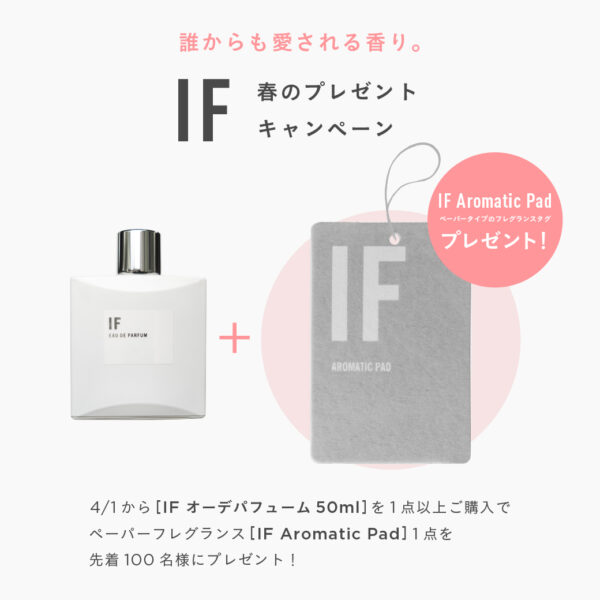 We will be starting a Special Campain from APOTHIA's best-selling scent, "IF" at  KOALA BEAUTY / KOALA KICKS Online Store, starting on Saturday, April 1.
During the campaign, for every first 100 customers who have purchased 50ml of APOTHIA IF Eau de Parfum, will receive an "IF Aromatic Pad", which just released this year on January.
<Click here for more details of IF scent>
Please take advantage of this special opportunity to try the APOTHIA's most popular scent, "IF".


MADE BY YOKE @ORGANIC LIFE TOKYO 2023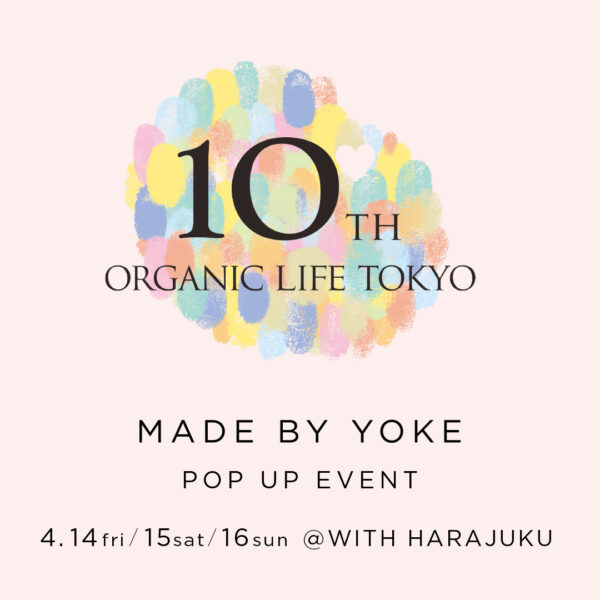 MADE BY YOKE will make its first appearance at "ORGANIC LIFE TOKYO", a yoga event themed on organic and Ayurveda, which will celebrate its 10th anniversary this year.
At "ORGANIC LIFE TOKYO", you will find, "Perfume oil" -which can be used for various daily situations, and "Dosha multi-purpose oil" -which can be used either for massages and meditation before yoga, or as bath oil.
You will also find other lineups of candles covered in gold which was handcrafted in India.
Period: April 14 (Fri.) - 16 (Sun.), 2023, 10:00 - 18:00 each day (free admission) 
Venue: WITH HARAJUKU (1-14-30 Jingumae, Shibuya-ku, Tokyo 150-0001)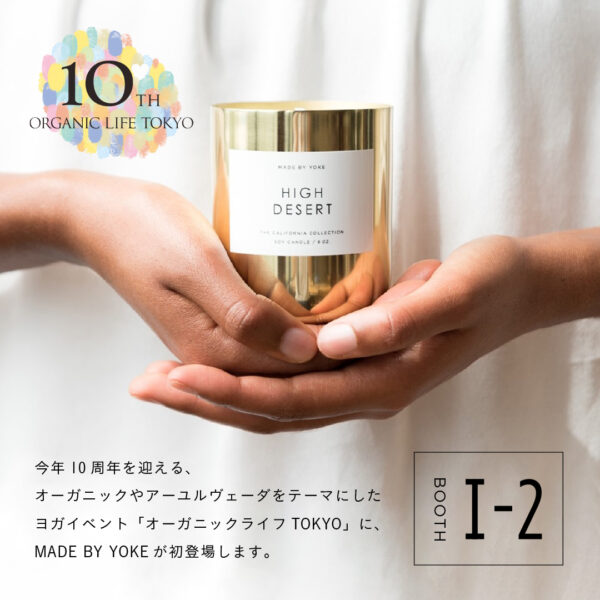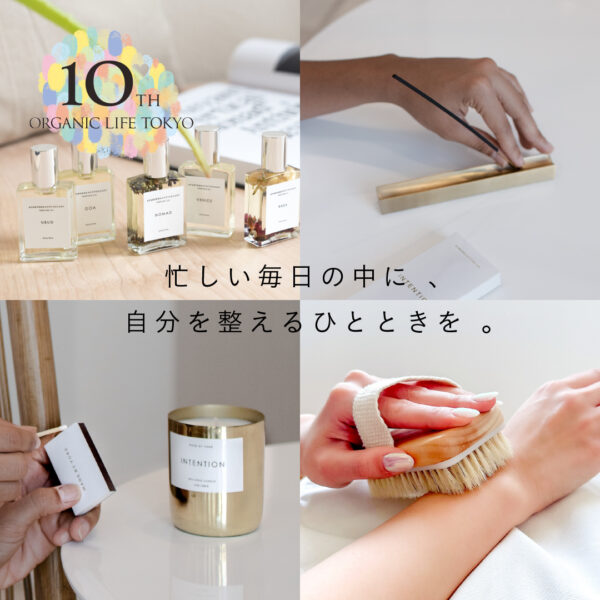 I AM THE 1 POP UP SHOP@ LUMINE EST SHINJUKU
"I AM THE 1" will have a POP UP SHOP  @ LUMINE EST SHINJUKU 1st Floor.
The theme for 2023/SS is "UNIVERCHIC".
We offer uplifting accessories that incorporate futuristic style into elegant street style.
We look forward to seeing you at our store with some campaigns that you can participate in at store.
Please come and check out the "I AM THE 1" Spring Summer accessories!
COMMONS & SENSE ISSUE 64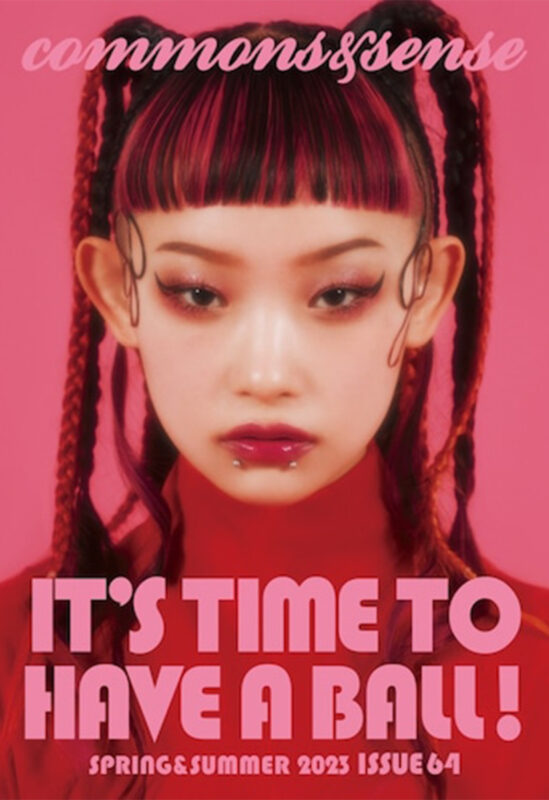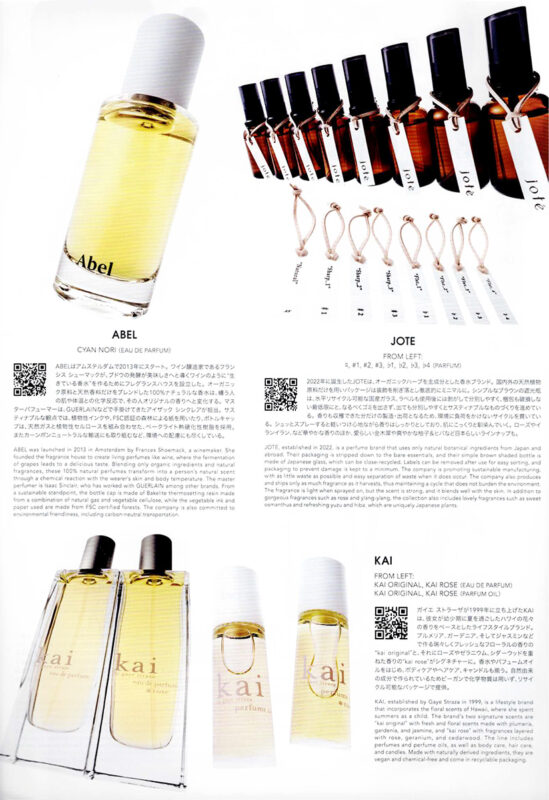 EAU DE PARFUM and PERFUME OIL from kai fragrance were introduced in the magazine, COMMONS & SENSE "SPRING & SUMMER 2023 ISSUE 64".
New Item In from APOTHIA!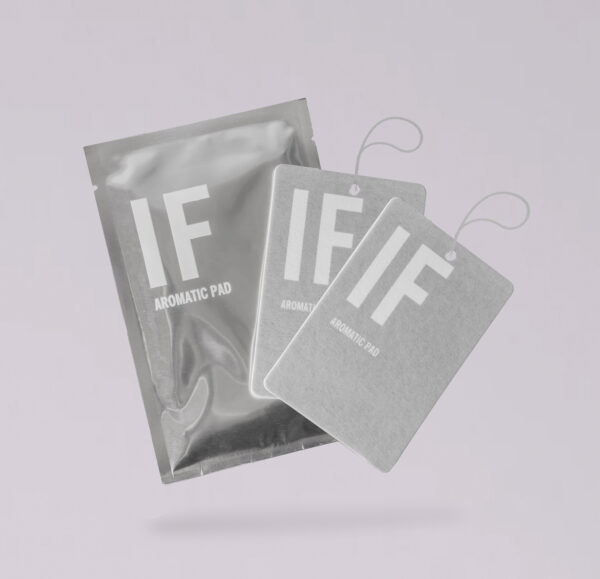 Refreshing citrus and a hint of sweetness
"IF AROMATIC PAD" is here to fill your space with the scent of IF!
It is a Paper-type fragrance tags for such as your closet hangers, drawers, doorknobs, car rearview mirrors, etc.
Just by using it in your favorite space, the IF fragrance will refresh and make your space more pleasant.
The paper type fragrance can be easily used in small spaces as well!